Apply now
Get an estimate of how much your payments could be by adjusting the loan amount and loan term below. We'll give you an indicative view of what your personalised rate might be based on your credit position.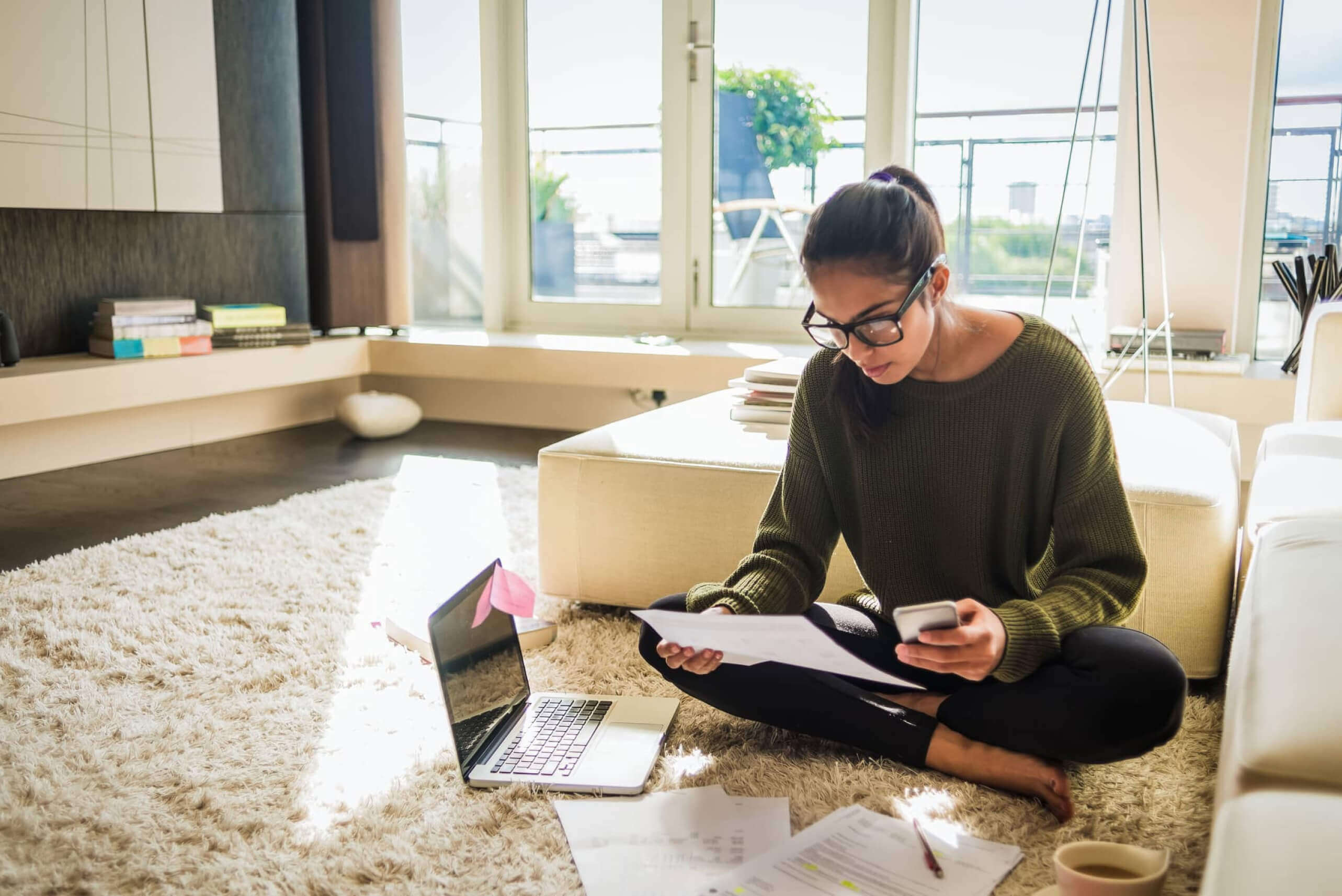 The Alex Bank Guide to Personal Loans
Find our how personal loans work, what they can be used for, how they could help you save money, and tips on how to choose a personal loan that's right for you.