There's one number worth showing some love – and that's your credit score. We explain how to get to know your number, and why it matters.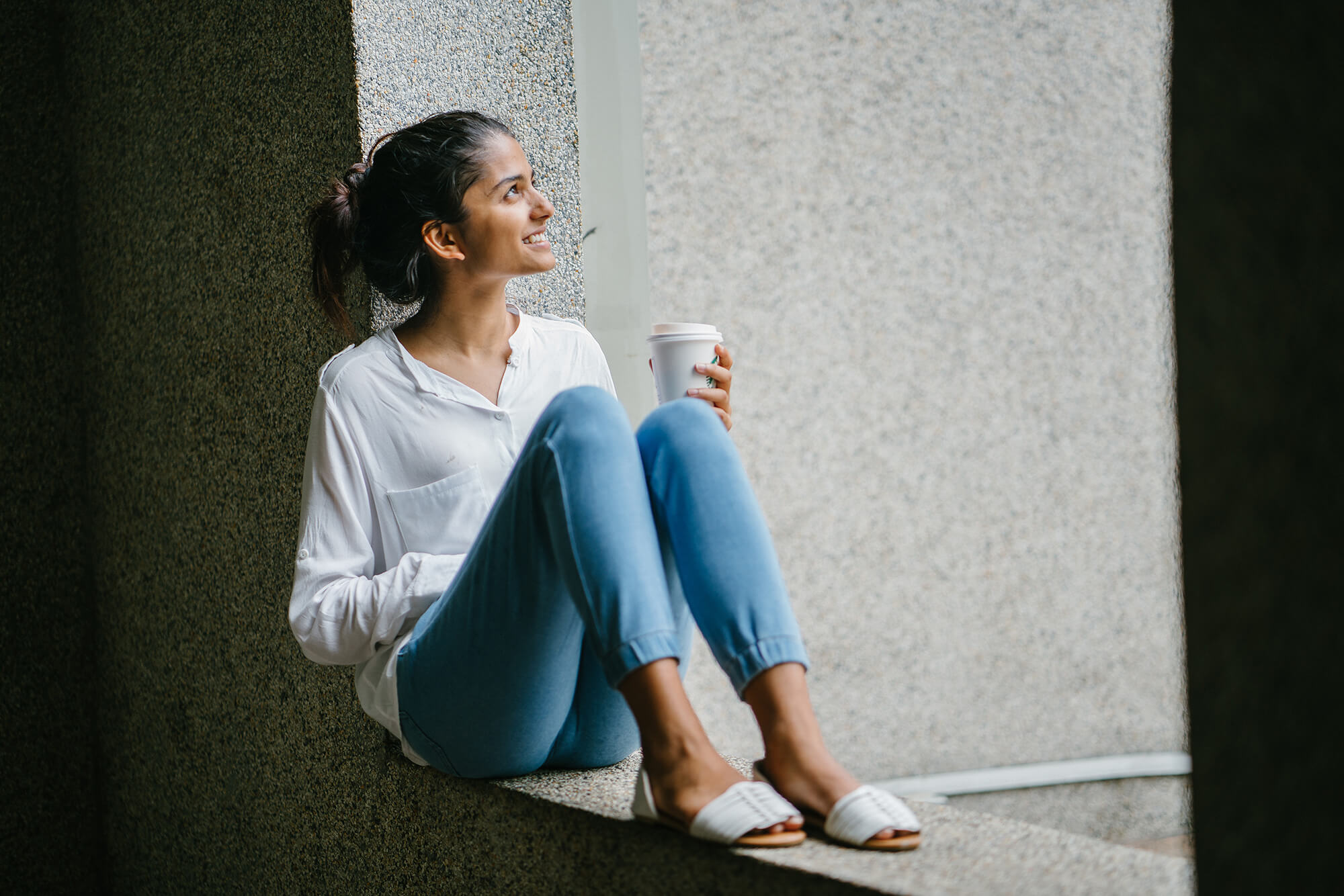 None of us like to think we can be summed up by a single number (unless you're heavily into numerology), but your credit score is one number that can say plenty to lenders. Let's break it down.
What is a credit score?
Whenever you apply for a mobile phone, electricity account, or a new loan or credit product, the provider will likely check your credit score. It's a number, usually between zero and 1,000 or 1,200, that sums up how well you've handled bills and credit in the past.
In this way, a credit score helps a bank decide whether to lend you money – and the rate you'll pay.
Why do lenders check my credit score?
Coupled with your overall financial position, the higher your score, the happier a lender will usually be to lay out the welcome mat. That's because a healthy score shows you've managed bills and debt well, and haven't taken on more than you can repay.
Better still, having a healthy credit score can potentially put you in a good position to score a lower rate on your loans.
Who decides my credit score?
Credit scores are put together by credit reference agencies. They maintain a credit file on your behalf that shows how many loans you've applied for, whether you've skipped a few bills in the past, and if you've made loan repayments on time .
It can sound a bit Big Brother knowing we each have this sort of file. But it's a quick way for lenders to check you well you manage credit
Can I see what lenders see?
Of course! Your personal credit file is all about you, so you're able to take a look at what it shows by ordering a copy of your credit report.
Just get in touch with the main credit reference companies – Experian, Illion and Equifax. You can usually get a free copy every three months.
Does checking my credit record impact my score?
Not at all. Just taking a look at your credit score won't impact your score.
In fact, it's can be a good idea to get into the habit of checking your credit score regularly.
Identity theft can be a big problem, and it can see cyber crooks use your identity to apply for loans or credit cards in your name. This will show up on your credit report, potentially damaging your credit score .
How can I improve my credit score?
That's easy. A few simple steps can help boost your score:
Set up a reminder system to pay bills and loan or credit card repayments on time.
Avoid making multiple applications to different lenders. This may seem like a good idea but it can lower your credit score.
Regularly check your credit report to be sure it doesn't have any errors that could lower your score.
The bottom line is that it's worth getting to know your credit score. It's more than just be a number. It can be your ticket to getting a loan for your next car, holiday or even dream wedding. And a good score could help you land a great rate!