Want to know more about unsecured car loans and how they differ from secured car loans? Read our guide to learn more today.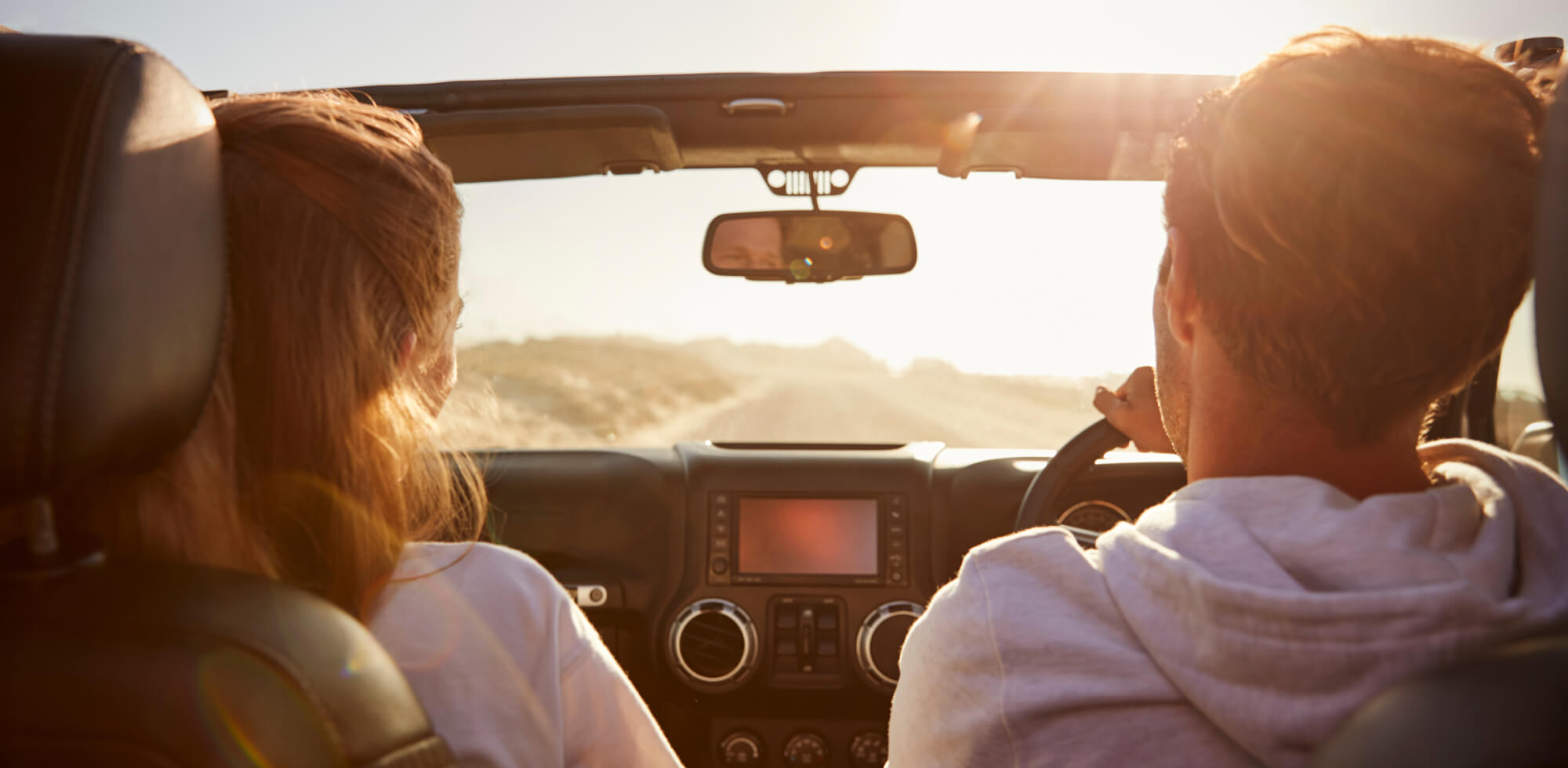 If you're in the market for a new set of wheels, a unsecured car loan could help you get into the driver's seat sooner.
What is an unsecured car loan?
An unsecured car loan is a type of personal loan designed to help you buy a car.
The loan will have a set term or repayment period. The monthly repayments will depend on how much you borrow, the interest rate you pay and the loan term.
The upside is that the lender will let you know what the monthly repayments will be, so they can be easily slotted into your budget.
Secured vs Unsecured car loans
Car loans are a popular way to finance a vehicle, and they can be either secured or unsecured.
It's an important difference.
With a secured car loan, the car you buy acts as security for the loan. This means that if you don't, or can't, keep up the loan repayments, the lender has the right to repossess the car and sell it to recover their money .
By providing this security, secured car loans tend to come with lower loan interest rates than unsecured loans.
One thing to look out for is that lenders often apply strict rules about which cars are eligible for a secured car loan. These eligibility requirements may include things such as the age and type of the car you are using as security.
With an unsecured car loan, the lender won't ask for the car to be offered as security for the loan. This means the lender is taking on more risk, and so the interest rate will usually be higher – but by shopping around you may find an unsecured loan with a lower rate than a secured loan!
The beauty of an unsecured car loan is that you can have a much wider selection of cars to choose from. You can choose an older, pre-loved vehicle if you're on a tight budget, or the model of your choice if you're after a classic car that's over five years old.
What can I use my Unsecured car loan for?
An unsecured car loan can be a simple way to finance a secondhand car. You have the benefit of clear repayments with no hidden extras like a 'balloon' payment (something to watch for with dealer finance).
How much can I borrow from an unsecured car loan?
The amount you can borrow for an unsecured car loan will vary from lender to lender. However, three main factors can shape your borrowing limit:
Your income
Your financial situation – including the size and number of any other debts you have, and
Your credit history.
The important thing is to check the eligibility criteria of a lender to know if you are likely to get the green light for an unsecured car loan.
Unsecured Car Loan Rates
The interest rate you'll pay on an unsecured car loan will vary depending on the lender you use.
This is definitely an area to shop around. Some lenders offer far more competitive interest rates than others.
That said, the rate shouldn't be the only cost you consider.
Some unsecured car loans can come stacked with fees. These can include an establishment fee, ongoing monthly fees and a repayment fee if you pay off the loan early.
These fees just add to the cost of the loan. Using the comparison rate, which takes into account a variety of loan fees, lets you make an apples-for-apples comparison between lenders.