Personal loans come with personal stories. We're all different and often find inspiration in the dreams and achievements of others. Keep reading to hear Chris's story.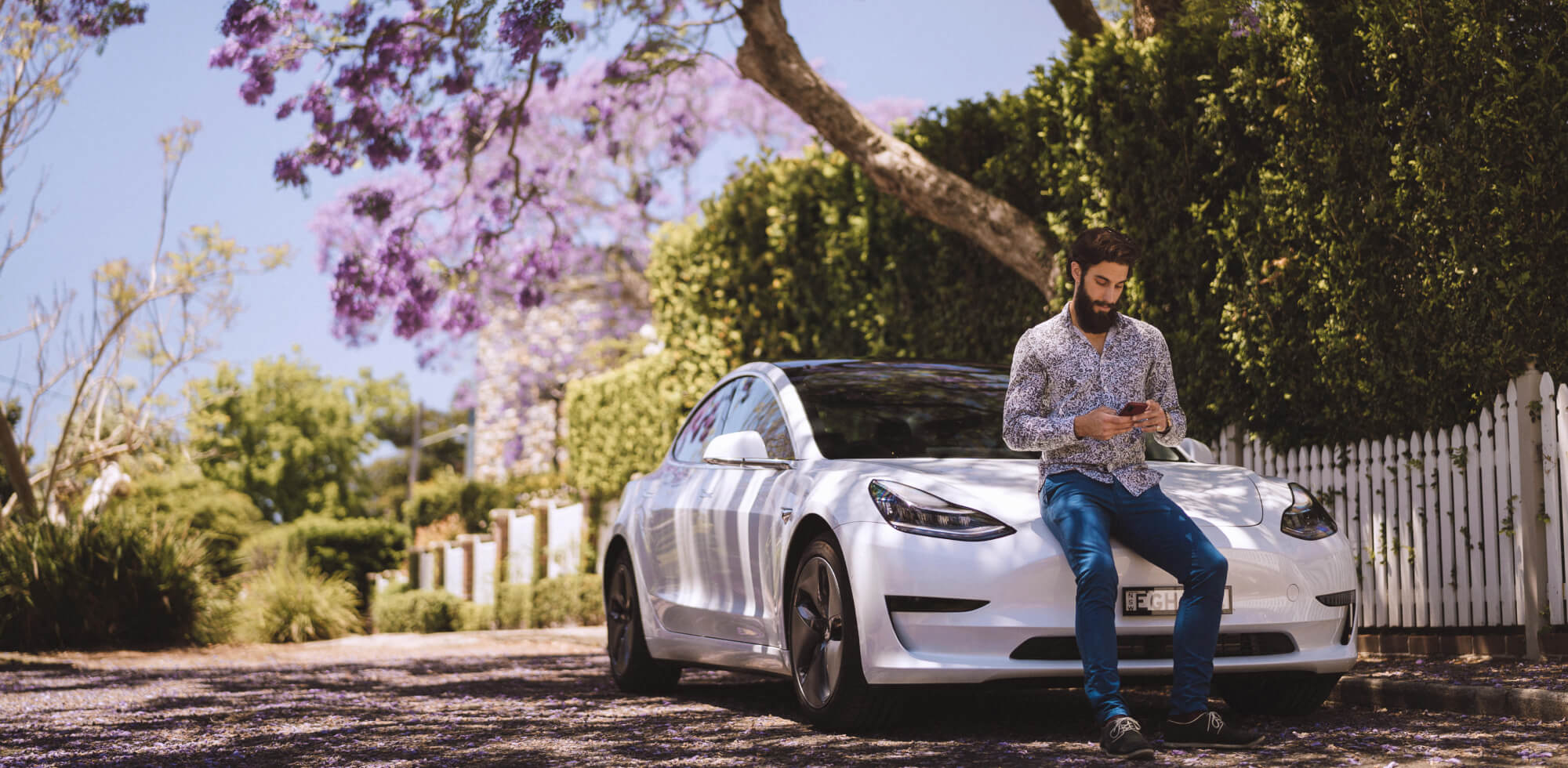 Chris from Victoria fills us in on his car buying journey, from finding and financing the car to getting the keys in just a couple of days.
"I had been searching the car sales sites for a suitable vehicle to race in Targa High County in November. I'd looked at many different cars and even short-listed a few that I considered would be suitable once I had installed a few modifications."
Targa High Country is three-day race atop Victoria's scenic Mt Buller (sans snow), kicking off in November 2021.
Chris found a Renault Megane RS-265 RB8 for sale through a Melbourne dealer on CarSales. Only 120 of the RB8 vehicles were supplied to Australia and rarely do they come onto the market at a reasonable price.
"The price was good, so I called the dealer and paid a deposit over the phone. I wasn't disappointed when I saw the car the next day, it was perfect and in great condition."
Chris was so keen on the car that he applied with Alex Bank on the train communing home from work!
The application process is completely online, taking less than five minutes to complete.
"I got a great rate and everything was done and money in the bank within a couple of days. Easy!"
"I think you will agree, my Renault RB8 is a stunning looking car. Targa High Country here we come."
Alex Bank can help you get more of what you really care about too, find out more.