Alex Intelligence™ analyses every customer's unique financial situation and consolidates it in real-time from over 1800 data points.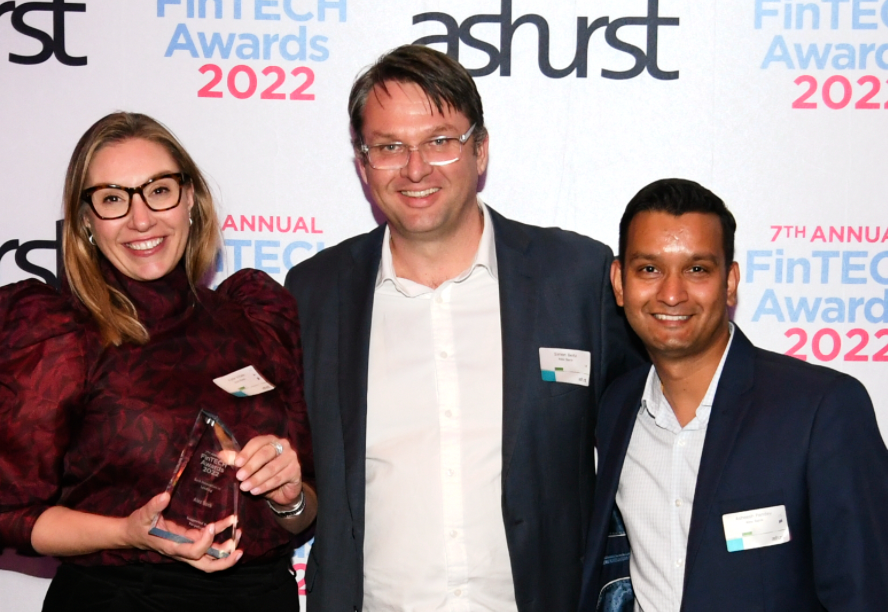 Who is Alex Bank?
Alex Bank is a 100% digital retail challenger bank that allows its customers to bank completely digitally and seamlessly.
It's a bank built by a team of experienced bankers, led by CEO Simon Beitz, who together have sought to innovate and disrupt the retail banking space. How? By simply removing the unnecessary complexities and lagging processes common within the industry; and giving customers a bank that's fair, flexible, easy to engage with and understands what customers really need and want.
Alex Bank is challenging the status quo by providing customers with competitively priced, simple and flexible products with fast turnaround times; free from the overheads and legacy systems that bog down the existing players and impact the customer experience.
Simon Beitz, CEO of Alex Bank said: "With many in the Alex team coming from the traditional banking world, we've seen it all – the good, the bad and the ugly. With Alex Bank what we really wanted to do was cut the clutter that negatively impacts the customer experience – and provide a simple, fast, flexible and transparent solution to banking."
"When we talk about making banking better, we don't just mean joining the chorus of challengers, we mean delivering on our promise and changing the way customers think about the banking experience".
What makes Alex Bank's market offering innovative?
At the FinTech awards on the 25th of August, Alex Bank took home the gong for Best Innovation in Lending. So, what is it exactly about Alex Bank that makes it so innovative?
Utilising their in-house built proprietary technology – Alex Intelligence ™ - Alex Bank's personal loan offers customers a fast and efficient experience with a three-minute digital application and loans funded on the same day the customer signs their contract.
Alex Bank has built a new way of lending that is personalised, fast, flexible, and delivers a simple solution to customers' borrowing needs.
Alex Intelligence™ allows customers to benefit from:
A 100% digital end-to-end process
Market competitive interest rates
No upfront, ongoing, late or early repayment fees – giving customers a fair go and the freedom to repay their loan early without penalty
A fixed rate and risk-based pricing model that is personalised based on each customer's credit profile – providing certainty and rewarding individuals with strong credit profiles with a better rate
Minimal circumstances where 'additional information' is needed for a complete loan application, as all necessary information and data points are seamlessly and securely collected at the application stage
Best-in-class fraud protection with Ai facial biometrics correlating government identification documents with each applicant, to verify identities in real-time
How does our technology work?
Alex Intelligence ™ analyses every customer's unique financial situation and consolidates it in real-time from over 1800 data points.
These data points include things such as KYC, AML, CTF, Face ID Scan, financial statements, default predictions, and credit and transaction data.
Importantly, Alex Intelligence™ also intentionally ignores specific data points and customer information that could unfairly impact the application decision. This reduces Ai bias and discrimination - promoting ethical Ai and data usage practices.
Some of these excluded data points include items such as gender or one-off transactions. The technology also takes into consideration individuals who are just starting out in their credit journeys, and therefore may not have accumulated a substantial credit history.
What's next for Alex Bank?
CEO of Alex Bank Simon Beitz said: "We're looking to expand our technology and innovations across a broadened suite of products – for both lending and deposits – over the coming months and years."
"Getting back to basics with simple, easy to understand, fast and flexible banking products is what I believe consumers are really after."
"Backed by leading technology and investment into our product and experience design - I'm on a mission to give Australians a bank that's fair and willing to give them flexibility when they need it most."