Meet the team
The humans behind Alex Bank. Building and innovating the future of banking.
Our team
Australian's are demanding greater value, faster service, and more insightful tools to help them make better banking decisions. Our team are on mission to meet this need and build the future of banking.
If you're interested in joining the team and helping us shape this future check out our open job opportunities.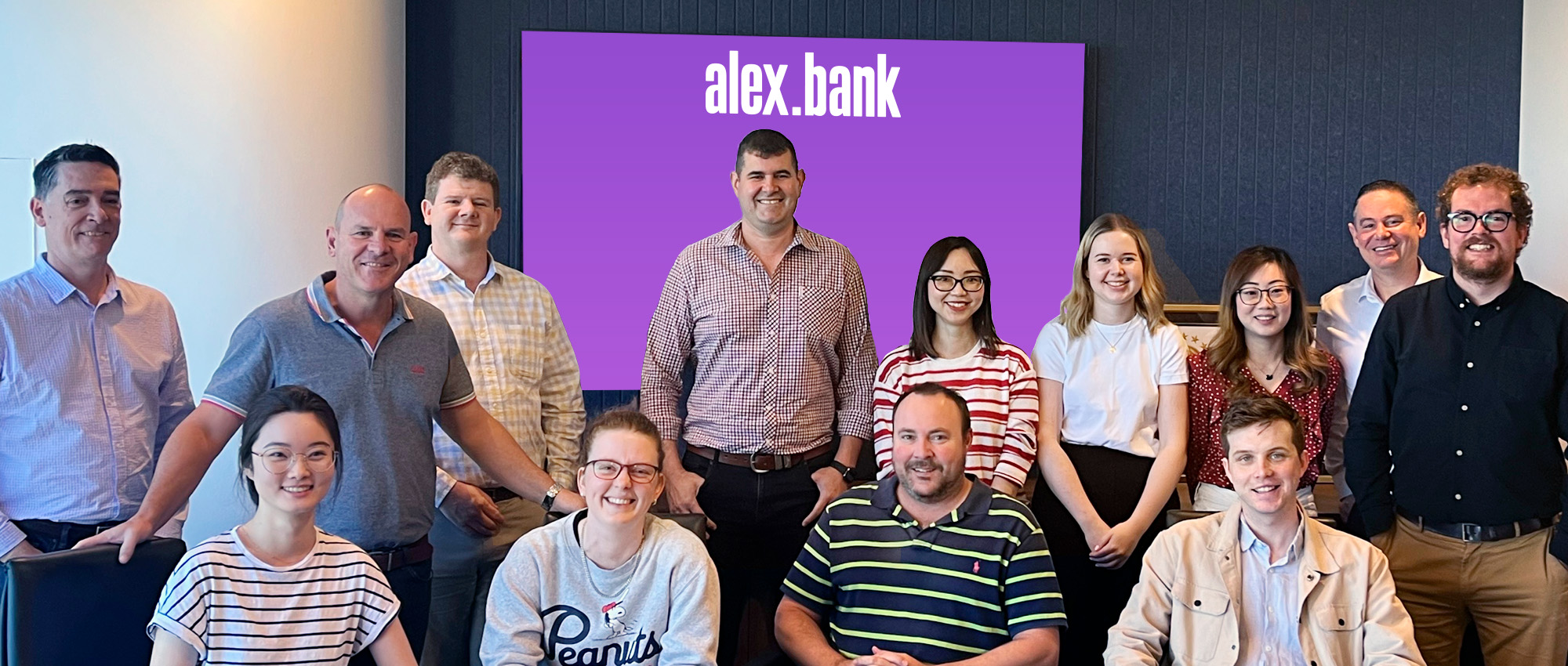 Simon Beitz
Co-Founder and CEO
Simon has over 20 years' experience in start-ups, banking, finance and technology. He has previously worked for leading brands in executive, advisory and strategic roles.
Simon founded Alex Bank because he believes Australians deserve a better way to bank. He wanted to be able to offer customers competitively priced loans, with quick turnaround times, unencumbered by legacy systems of the big banks.
Prior to Alex Bank, Simon was the Head of the Innovation Lab function at Suncorp Bank. He also previously co-founded successful scale-up payment solutions business, EML Payments, which is now an ASX-listed company.
Simon is a member of the Australian Institute of Company Directors.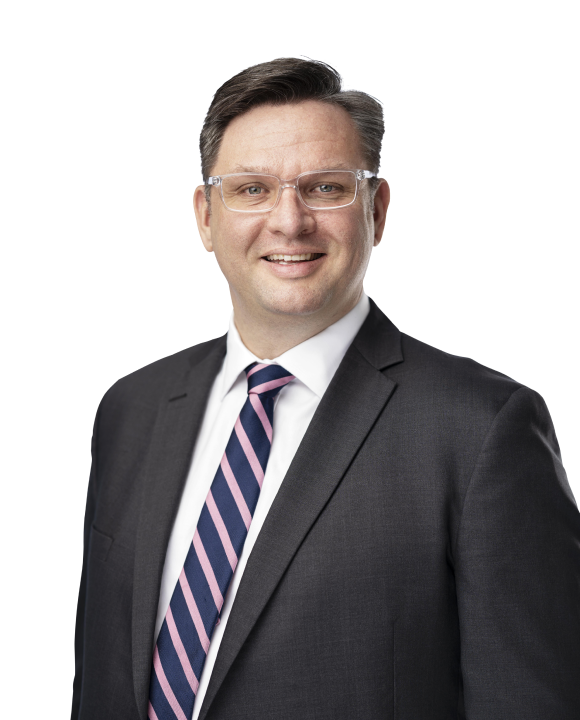 Craig Fenwick
Co-Founder and CFO
With over 25 years' experience in banking, finance, consulting and technology, Craig has worked for some of Australia's largest organisations, including Suncorp, PwC and IBM. He co-founded Alex Bank to build a bank from the ground up leveraging the latest technology to provide financial products without the friction.
At Suncorp Bank, Craig brought new products and customer experiences to life and profitably grew large balance sheets in deposits, mortgages and consumer lending.
Craig is a Chartered Accountant and a member of the Australian Institute of Company Directors.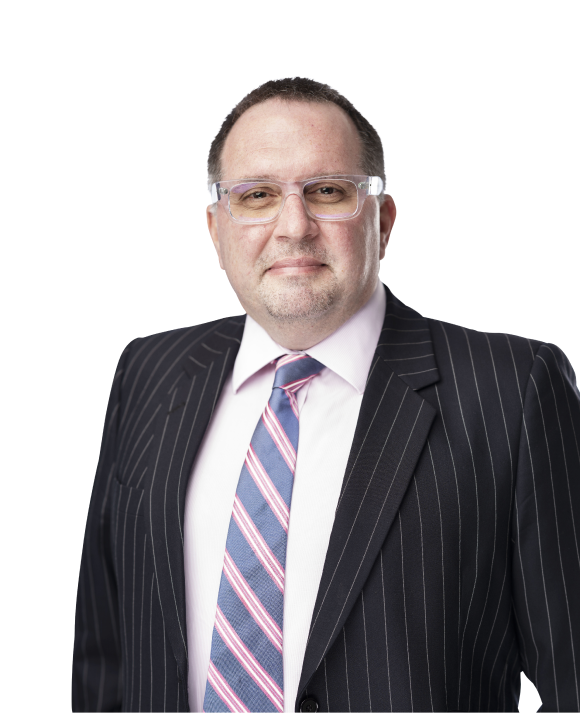 Steven Degetto
Chief Commerical Officer
Steven has over 25 years' experience in banking, insurance, and financial services. He has a strong track record of developing partnerships and creating value across a range of customer groups, with a deep understanding of customer opportunities and challenges.
Steven joined Alex Bank after consulting on sales and distribution for 18 months, while also serving as joint Managing Director of Natloans Group. Prior to this, he was Chief Commercial Officer at Genworth (now Helia), and has also held Executive roles at Suncorp Bank and Macquarie Bank, with a focus on Intermediary Distribution.
Steven holds a Bachelor of Business from the University of Tasmania, a post Graduate in Applied Finance and Investment and has completed a Global Leadership program at Tuck Business School.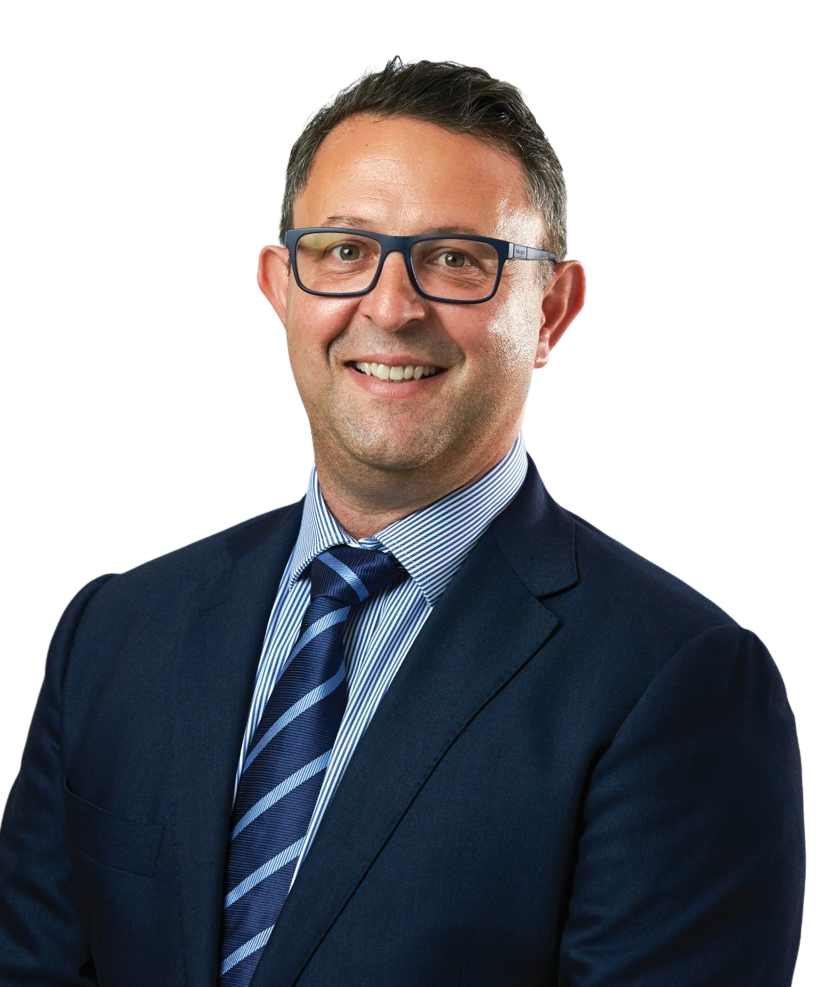 Sascha Hunt
Chief Growth Officer
Sascha has over 20 years' experience in both Australia and Asia Pacific, developing customer led business and marketing strategies to create sustainable competitive advantage for organisations in the retail banking, broking, wealth management, and insurance sectors.
Prior to Alex Bank, Sascha was the Head of Marketing for Aussie, Group General Manager of Marketing and Digital Business at Allianz Australia Ltd, as well as Head of Digital Marketing, Strategy and Innovation for Tabcorp. She has also held numerous senior roles at Google, BT Financial Group, Citibank, ING Direct and Qantas.
Sascha holds a Bachelor of Business, Marketing and International Business and a Master of Business, Marketing from UTS.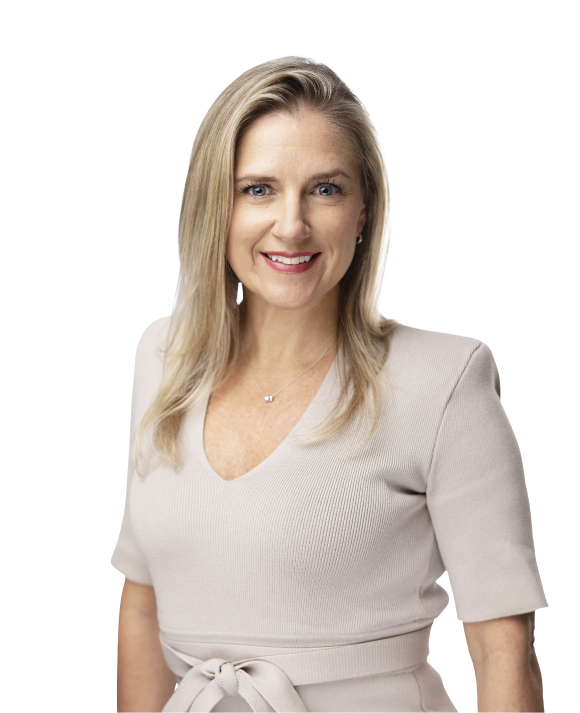 Steve Kluss
Chief Operations Officer
Steve has more than 30 years' experience in Banking, Financial Services and technology - with a proven track record in balancing customer experience, team engagement, operational efficiency and risk management.
Prior to joining Alex Bank, Steve was a Director at NAC Consulting, one of the fastest growing consultancy firms in Australia. Steve also held several Executive General Manager positions within the Suncorp Group responsible for Retail, Business and Treasury Operations, Distribution and Lending Product.
As a member of the Suncorp Senior Executive team, he was a key member of Risk and Compliance committees, while also completing board member duties as a member of the Queensland Finance Advisory Board and a Fellow of FINSA. Steve also holds a Master of Business Administration and a Postgraduate in Leadership from USQ.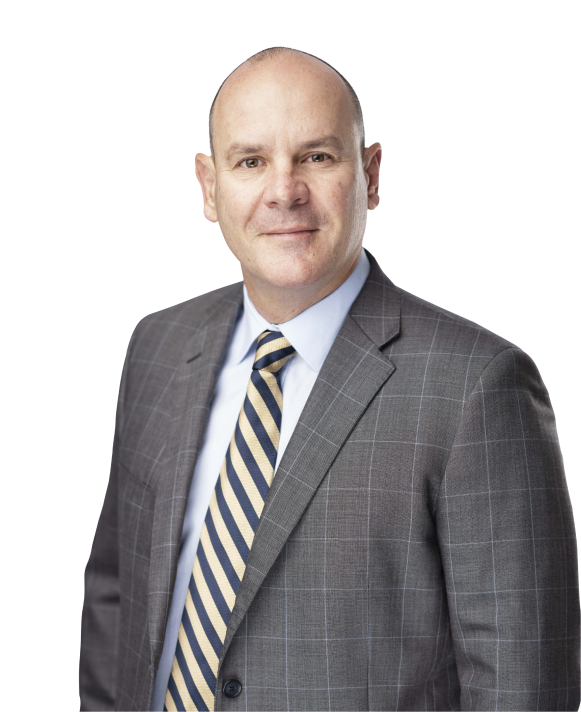 Michael McLennan
Chief Risk Officer
Michael has over 25 years' financial services leadership experience ranging from Australian ASX-listed challenger financial institutions through to a global financial conglomerate, leading key risk and financial functions drawing upon skills across the broad spectrum of finance, risk and internal audit.
Prior to joining Alex Bank, he was the Chief Risk Officer for BankVic. Previous roles included Chief Risk Officer and General Manager of Internal Audit for Auswide Bank and Chief Financial Officer for Pioneer Permanent Building Society.
Michael also has international financial management experience from senior management roles with Lloyds Banking Group while based in the UK. These roles included planning for the Group's International Retail Banking operations and management of the Group's economic capital and economic profit frameworks.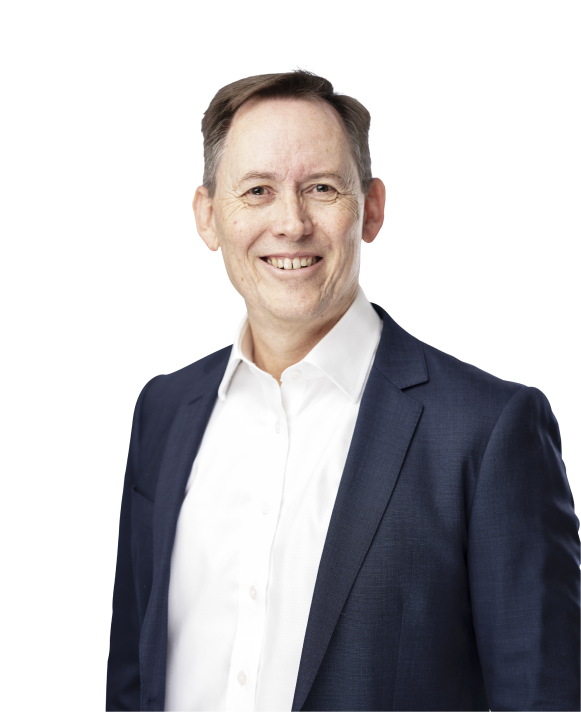 Jeff Nel
Chief Information Officer
Jeff has over 25 years' banking experience across distribution and operations roles.
Prior to immigrating to Australia in 2008 Jeff ran the Global Trade and Payment Operations for Nedbank out of Johannesburg, South Africa.
In Australia, prior to Alex Bank, Jeff worked for UBank where, in 2008 he set up and managed their Operations centre. He was instrumental in the rollout numerous products & services over the years whilst simultaneously growing his operational remit. Post UBank, Jeff led the Broker Relationship Team for NAB in QLD & NT.
More recently Jeff was at Judo Bank, where he led the build of their go to market CRM & LOS and Headed up the Core Technology and Business Assurance team.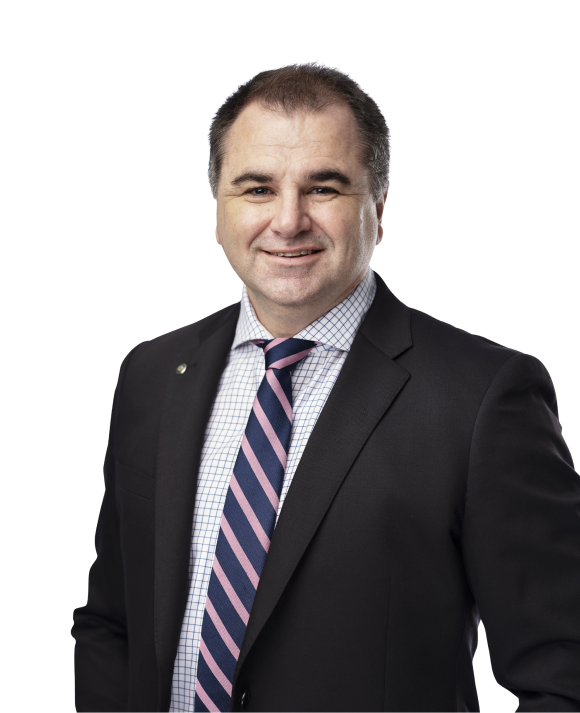 Greg Moynihan
Chair and Non-Executive Director
Greg is an experienced banking executive with over 30 years of company board experience. He has held Non-Executive Director and advisory roles in a range of both publicly listed and private companies where he has focused on enhancing financial performance, competitive strategy, and risk management.
Greg's banking career includes executive roles at Citibank Australia and he was the CEO of Metway Bank Ltd prior to its merger with Suncorp and QIDC. At Suncorp, Greg held numerous senior positions including Group General Manager & Chief Executive Officer of the Banking & Wealth Management Division, as well as the Group General Manager of the General Insurance and Investment Management Division.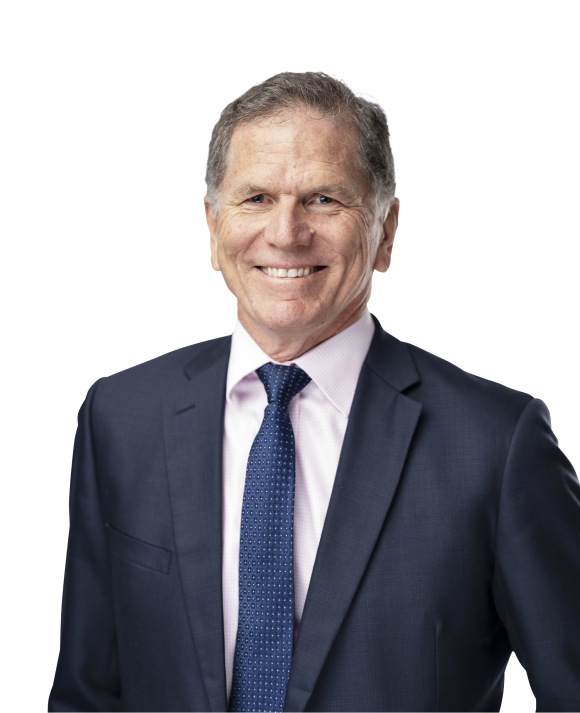 Craig Manson
Non-Executive Director
Craig has 15 years board experience across the private sector where he's had success in helping companies achieve strong growth, improve governance and risk models, contribute to capital structuring, and guiding companies through periods of great change. His background is in the technology, financial services, consumer electronics and healthcare markets.
Craig is a full-time Board Director and Advisory Board Chair and in addition to Alex Bank currently Chairs the Boards of Galilee Solicitors, Respond Global, Toustone and is a Non-Executive Director of Marketboomer. Prior to this, he was the Managing Director of Computershare Communication Services, Executive Director of Canon Australia, and Managing Director of Canon NZ.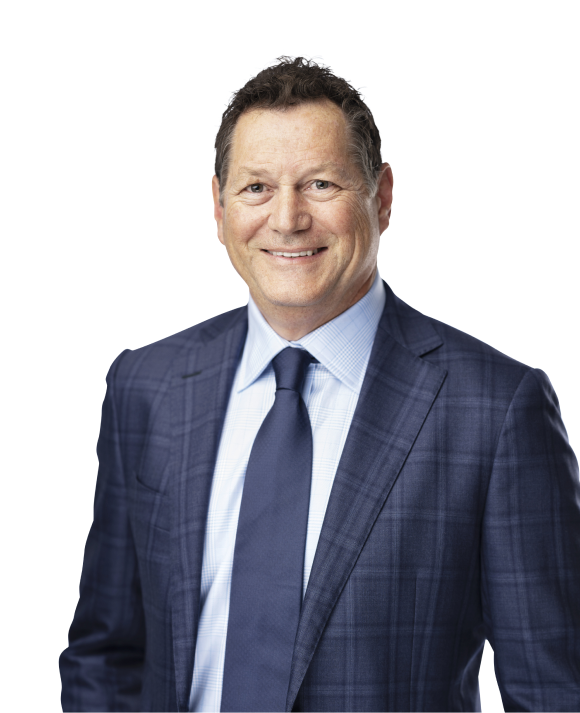 Katherine Ostin
Non-Executive Director
Kathy is a deeply experienced executive having spent 24 years with KPMG in Australia, Asia, the United States and UK as partner in the Audit, Assurance & Risk Consulting division, and in various other senior management roles. She has broad sector expertise, across software distribution, investment and regional banking, financial services, treasury operations, wealth management, technology, transport and health.
Kathy is an experienced non-executive director and Chair of Audit & Risk Committees and Chair of Nominations Committees of publicly listed and unlisted companies.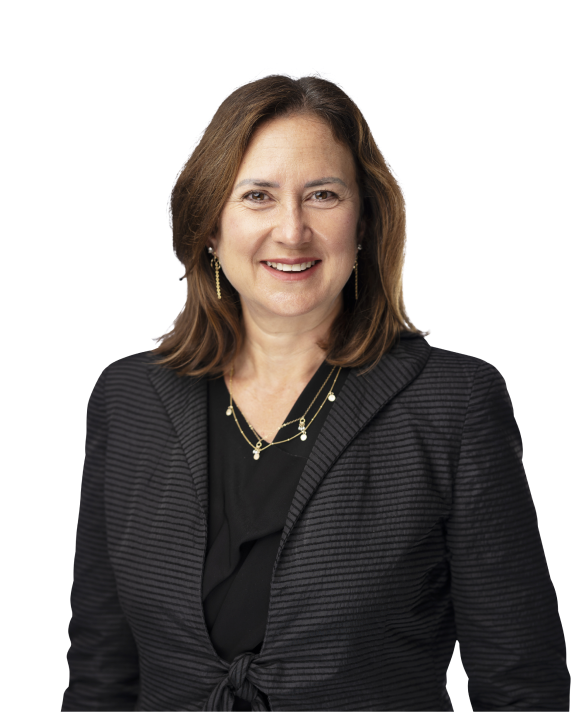 Alex Twigg
Non-Executive Director
Alex has over 30 years of experience as a career banker and entrepreneur. He is a leader in banking and technology and a pioneer of digital banking, having led and co-founded multiple start-up banks, including UBank and Judo – where he also held Chief Information Officer and Chief Executive Officer positions.
Alex is currently the founder and Chief Executive Officer of Shift Happens Group and the co-founder and Co-Chief Executive Officer of Appeggio.com.
Alex also sits on the University of Queensland Business School Service Innovation Alliance advisory board and is a fellow of the Financial Services Institute of Australasia, and a graduate of the Australian Institute of Company Directors.
Work with us
Want to join a team committed to building a better bank? A bank offering digital simplicity, true customer centricity and no legacy systems.
We are always on the look out for bright, energetic, high performers wanting to make a difference. The talent and skills of our team is broad, if you have skills that you think could help us build a better bank, we'd love to hear from you.