The Alex App and Alex Online
We're progressively opening up our new internet banking platform, Alex Online, to existing lending customers. If you've been invited to join, please click the button to login.
Savings Account - early access invitations
Our Alex Bank savings account is currently in limited release. If you've already been invited to open an account you can log in below.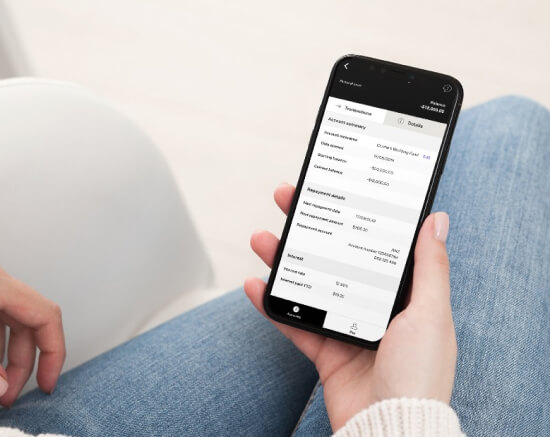 Manage your personal loan
If you're an Alex Bank customer, you'll be able to access your loan details in the app. Get access to:
your repayment information
your account balance
make additional repayments; and
personalise your loan by adding a nickname
Keep updated on new product releases?
Join our waitlist and we'll let you know when our limted release phase ends, and you can open an account
Keep your details up to date
Easily update your phone number, password and login preferences including password, PIN or FaceID.